A significant increase in patients suffering from or recovering from COVID-19 is contracted with mucormycosis. It is a rare and deadly fungal infection, reported by several doctors in India. Mucormycosis, also known as "black fungus". According to Indian experts, it is usually more severe in people whose immune systems have been weakened by one or more infections.
Mucormycosis is a rare fungal infection that affects the tissues of the nose known as sinuses. It also affects the brain, or lungs, usually in people with weakened immune systems. This is transmitted by different types of fungi in the soil and air and is usually found in the decomposition of food.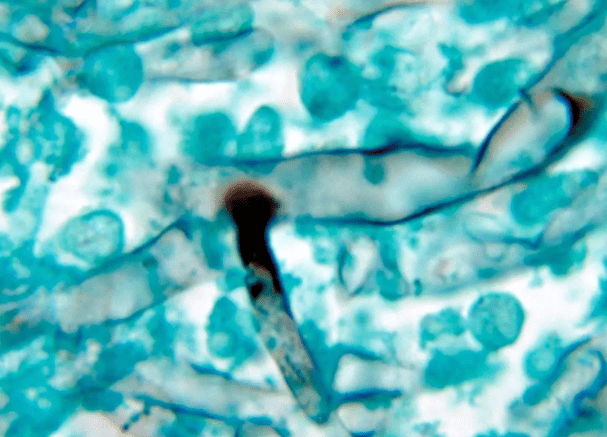 According to Indian Council for Medical Research (ICMR), Mucormycosis can be dangerous if it is left untreated. With the significant increase in cases of Black Fungus, the CM's of various states declared infection an epidemic. 
Symptoms of Black Fungus
Dark spots inside the nose and mouth.

Sudden loss of vision.
Pain in throat and nose.
Pain while moving things side the throat.
The problem in 

breathing

.
Who is in danger
Patients with diabetes and cancer have more chances of getting infected. A person having kidney-related diseases is also at a very higher risk of infection. Giving steroids in corona treatment further weakens the body's immune system and increases the risk of infection. Patients who have been in ICU for a long time are also susceptible to this yeast infection. People with HIV, malnutrition, or cancer die more often from this "mucormycosis". According to doctors, their overall mortality is 50%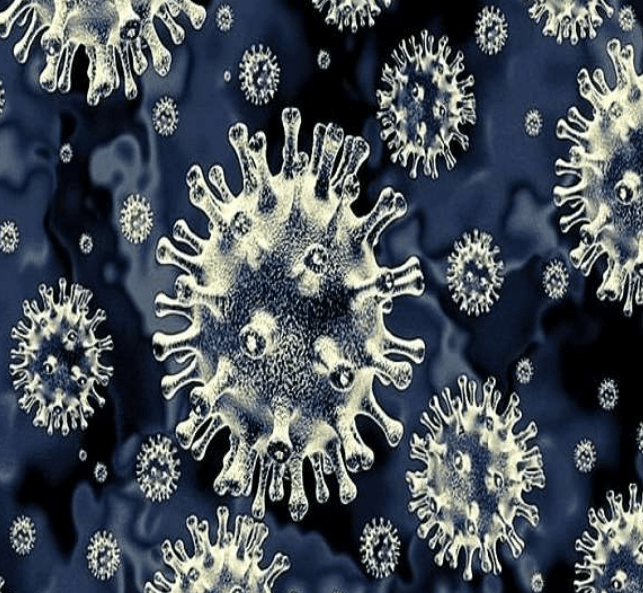 How to identify?
If someone suffering from fever, again and again, nasal congestion, pain in the eye, eye redness, and suffering from headache, then he/she should consult the doctor immediately.
Causes of Black Fungus
If the person has diabetes has a high chance of infection. A person who has consumed antibiotic tablets for a longer period of time has a high risk of Black Fungus infection. People have given steroids during the treatment of COVID having higher chances of contamination of Mucormycosis.