New Cryptocurrency: Baby Doge By Elon Musk
According to a recent poll, Elon Musk is the most influential figure when it comes to the financial markets. His tweets often trigger bursts of price volatility for the currencies he mentioned.
Elon Musk brings Baby Doge a new cryptocurrency as a hoax and its value skyrocketed in 24 hours due to the tweet from the owner of Tesla and Space X.
Elon Musk Brings Baby Doge A New Cryptocurrency
While Dogecoin and the ERC20 Shiba Inu token surprised investors with extraordinary profits this year, another "Doggy" token has risen very sharply. The project called "Baby Doge" is up 228.3% in the past 24 hours. And even more, after Tesla CEO Elon Musk tweeted about this crypto-active substance.
Just when it was believed that there were too many dog ​​meme cryptos flooding the market, another dog coin popped up. The new token called Baby Doge (BABYDOGE) has been on everyone's lips in the crypto community in recent days.
That's why Elon Musk decided to tweet about the token on Thursday. Musk's tweet wasn't very conclusive. And, he just said, "Baby doge, doo, doo, doo, doo, doo, baby doge, doo, doo, doo, doo, doo, baby doge, doo, doo, doo, doo, doo "Baby dog".
Of course, Musk's tweet made the Baby Doge token high as the digital currency rose 228.3% in the past 24 hours. Seven-day statistics against the US dollar show the Baby Doge is up 53% in this week and 716.9% over the past two weeks.
Where to get information about Baby Doge
You Can get the information about the Baby Doge in the Binance Smart Chain (BSC) token tracker.
This new cryptocurrency emerged as a result of the previous boom in animal memes in the crypto world, DogeCoin (DOGE). Baby Doge was created by fans and members of the DOGE community.
Baby Doge is a project, an integrated smart game system to reward its forks. For this reason, more Baby Doge Coins are automatically added to your crypto wallets with each transaction. It's just a pet game as it has always been. It consists of petting, playing, and watching the puppy grow.
The canine meme token can be somewhat deflationary in nature. As owners of a baby doge earn it simply by holding it, which is known as a "holding". "Watch the amount of Baby Doge in your wallet as all owners automatically receive a 5% fee for every transaction that takes place in the Baby Doge network," says the web portal of this crypto.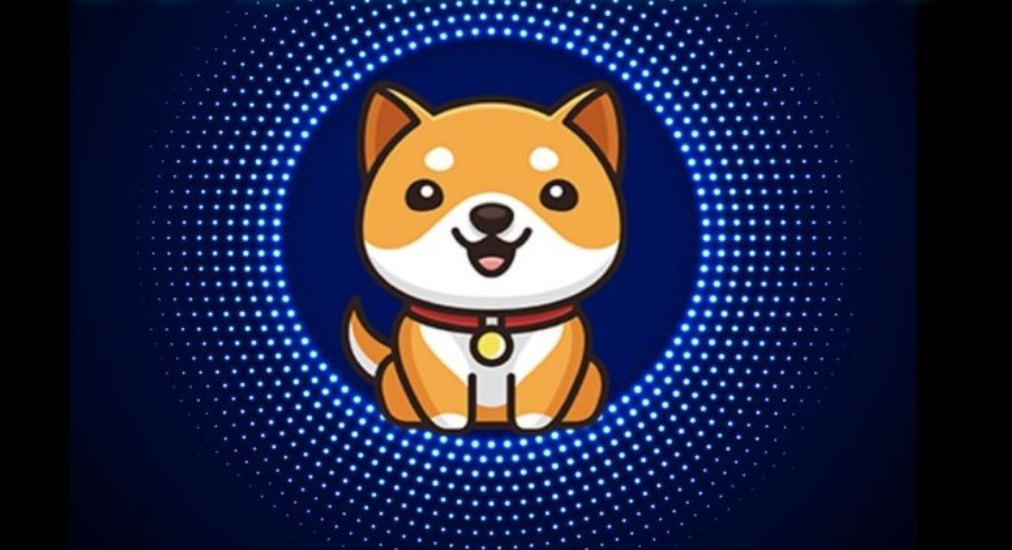 Baby doges are plentiful, however, as various coin market cap websites show. This figure is called the "market cap" in English. It indicates the size of a cryptocurrency. In the case of this new doge, there are four hundred and twenty quadrillion baby doges. This is very different from the Bitcoin (BTC) network's maximum supply of 21 million.
It is precisely for this reason that the currency is now trading for less than a US penny at $ 0.000000001910.
The only thing Baby Doge (BABY DOGE) has in contrast to his "father" Dogecoin (DOGE) and his "brother" Shiba Inu (SHIB). They have lower transaction costs. SHIB, for example, is an ERC20 token, which means that it has very high commissions from the Ethereum network.
Elon Musk brings Baby Doge a new cryptocurrency that has almost no shipping costs. As it is part of the Binance network (one of the largest cryptocurrency exchanges in the world).